DieciSedici renew itself!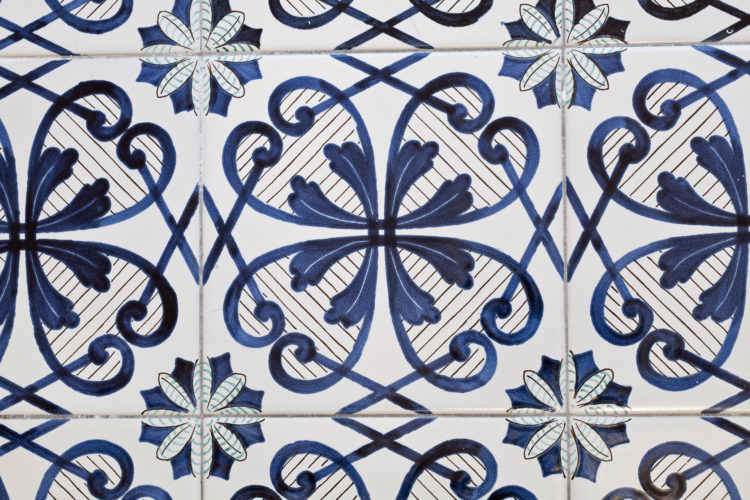 For sure we can say that 2018 is an important year for DieciSedici.
Giuseppe (the owner) with the help of all his staff and some outsider contractors just freshed up non only to the property – as he does every year – but also to DieciSedici's digital style.
We inaugurate with pleasure our new website, totally renovated and ready to get some Typically Amalfitano life style to our guests.
In addition to the style and the contents – that have been reworked – DieciSedici is going to give life to the originally idea of a brand.
No spoilers for the moment, I invite you to visit our website and STAY TUNED!
#typicallyamalfitano #diecisedici #yourhomeinamalfi