Book your stay in Amalfi, the first good thing of 2020 – Free Cancellation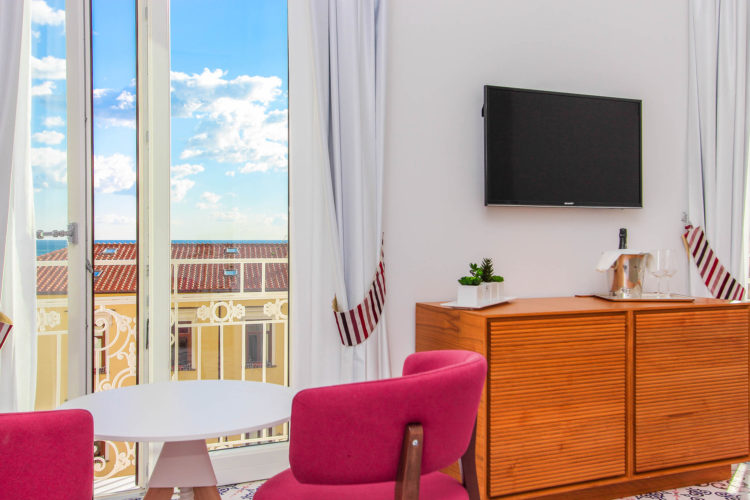 Let's start from here, together. Let's put these months behind us and finally start thinking that we can take back our freedoms soon. We have a new chapter to write, the one in which we make real the journeys we have kept in our hearts until now.
We assure you a lower price and a cancellation period of only 14 days. You can choose to spend one or more nights at Diecisedici and finally recharge your batteries enjoying the immense beauty of Amalfi. We start from the ancient alleys, from the clear sea that embraces the rocky coast, from the lemon groves set on the heights, from the eternal monuments of the Amalfi Coast.
In these weeks we have worked to ensure you the holiday of your dreams when we can finally welcome you back. How? By ensuring compliance with all the regulations laid down by national and regional directives, to guarantee you a stay in maximum protection of your health, and offering you the best we can give: a joyful welcome with guarantees of exception!
Obviously the situation is constantly updated and we are committed to make you aware of all the news as the situation will evolve both nationally and regionally. However, we are positive and confident. Very soon the sun will warm us again, and what could be better than sunbathing on the Amalfi Coast?