Stay and enjoy Amalfi experiences, much more then a simple holiday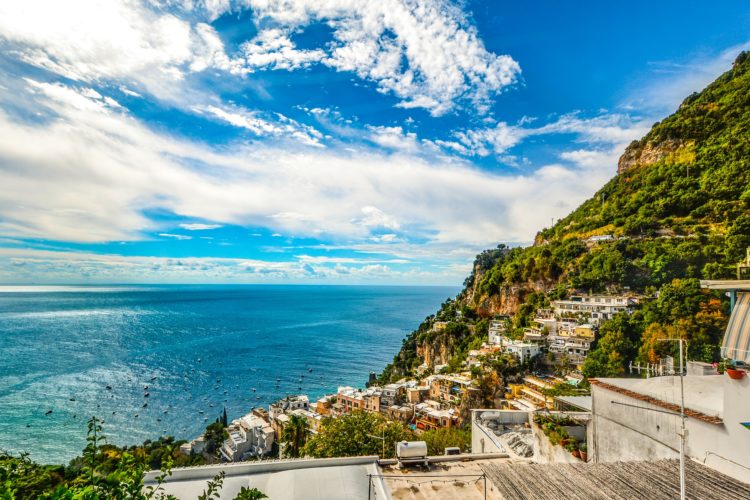 What we want to offer you this year is not just a holiday, it is an emotional experience. We would like you to live Amalfi, feel Amalfi, breathe Amalfi. For this reason we have for you some activities to associate with your stay in our Diecisedici.
What could be better than associating a visit to the town with small group tours in the airy lemon groves of the Amalfi Coast, discovering the local traditions and typical production, or enjoying the landscapes of the Divine Coast with walks in the mountains and trekking in the many paths that cross between sky and sea on our hills?
For you, also relax packages with massages to enrich your stay and special discounts at our Bistro Pansa in front of the Amalfi Cathedral, to enjoy the spectacle of one of the most precious monuments in the world, comfortably seated to sip a spritz.
It's time to make the dream of your Amalfi holiday come true, as you have always wanted it. What are you waiting for?
Contact us for more information!